I've worked in the classical music industry for my whole career and I love it, and I love the people in it. And I love the work that I do. But, when you work in an industry so closely you can't help but become aware of the unfairnesses and the problems that exist within the industry.
Since COVID-19 happened and locked down happened, those problems with the industry have come more and more to the fore. We've seen how fragile a musician's income can be. We've seen how fragile music organizations can be. And I want to change that.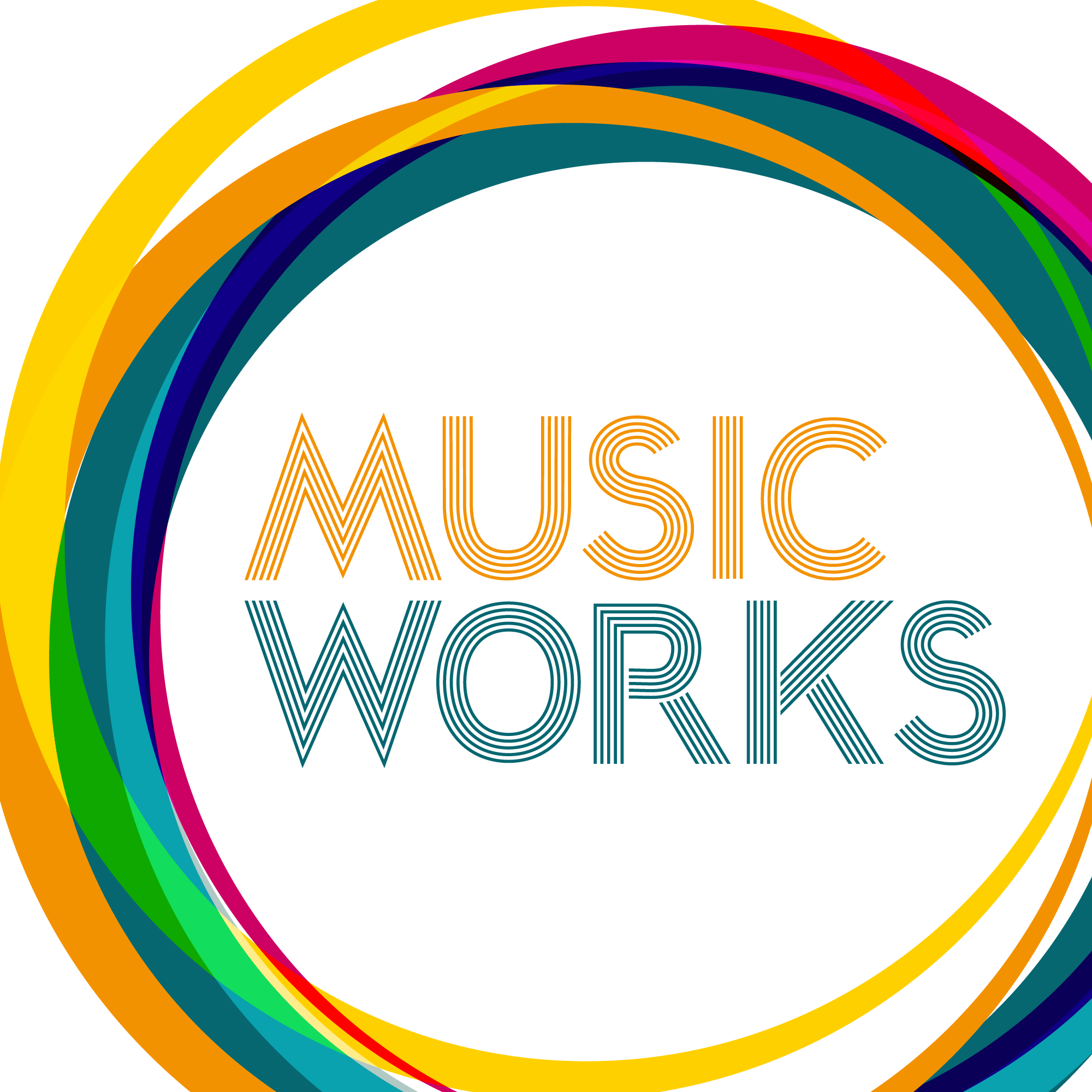 Episode 7: Cultured Communities: arts, communities and how we fund them.
–
Music Works
Ben Cooper of the Fabian Society talks to Katie and Margaret about his new report into public funding of the arts, and how the current model entrenches inequality between London and the regions. Using the examples of Hull City of Culture 2017 and Waltham Forest London Borough of Culture 2019, he examines how arts and culture was one of the fastest growing sectors in the economy valued at £111 billion in 2018, and how arts and culture can contribute to economic, social, and physical and mental resilience for all our communities.