I've worked in the classical music industry for my whole career and I love it, and I love the people in it. And I love the work that I do. But, when you work in an industry so closely you can't help but become aware of the unfairnesses and the problems that exist within the industry.
Since COVID-19 happened and locked down happened, those problems with the industry have come more and more to the fore. We've seen how fragile a musician's income can be. We've seen how fragile music organizations can be. And I want to change that.
Listen Now On your Preferred Platform
Or Listen To The Latest Episodes Below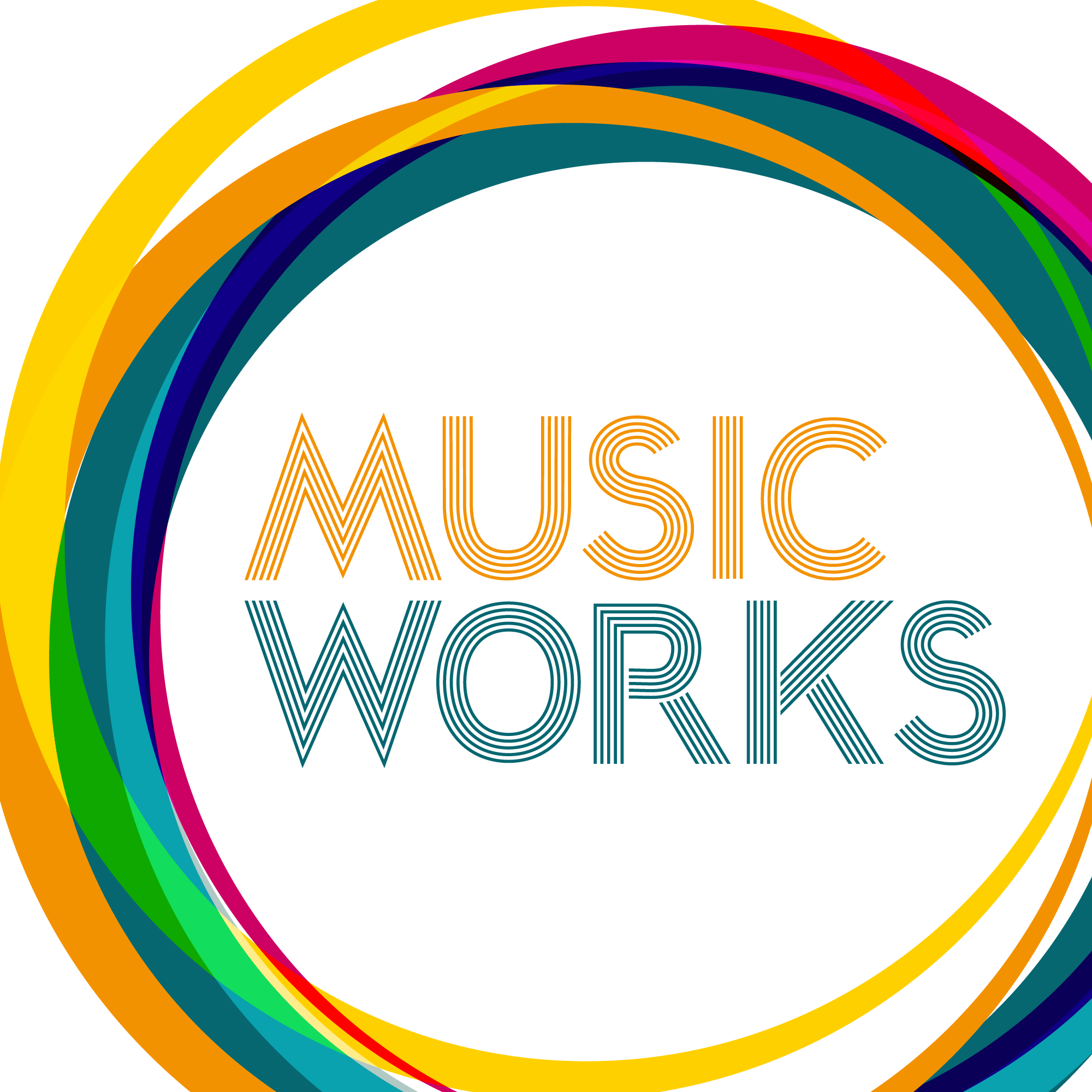 Episode 20: Christmas special – a festive review with guests from our first season.
–
Music Works
The Polyphony Arts team brings our first season of Music Works to a close with a festive round up in which we bring you messages, thoughts and aspirations for 2021 from some of the wonderful and inspiring guests we have been privileged to bring to you in 2020. Tune in in the New Year for more exciting episodes as we launch Season Two!